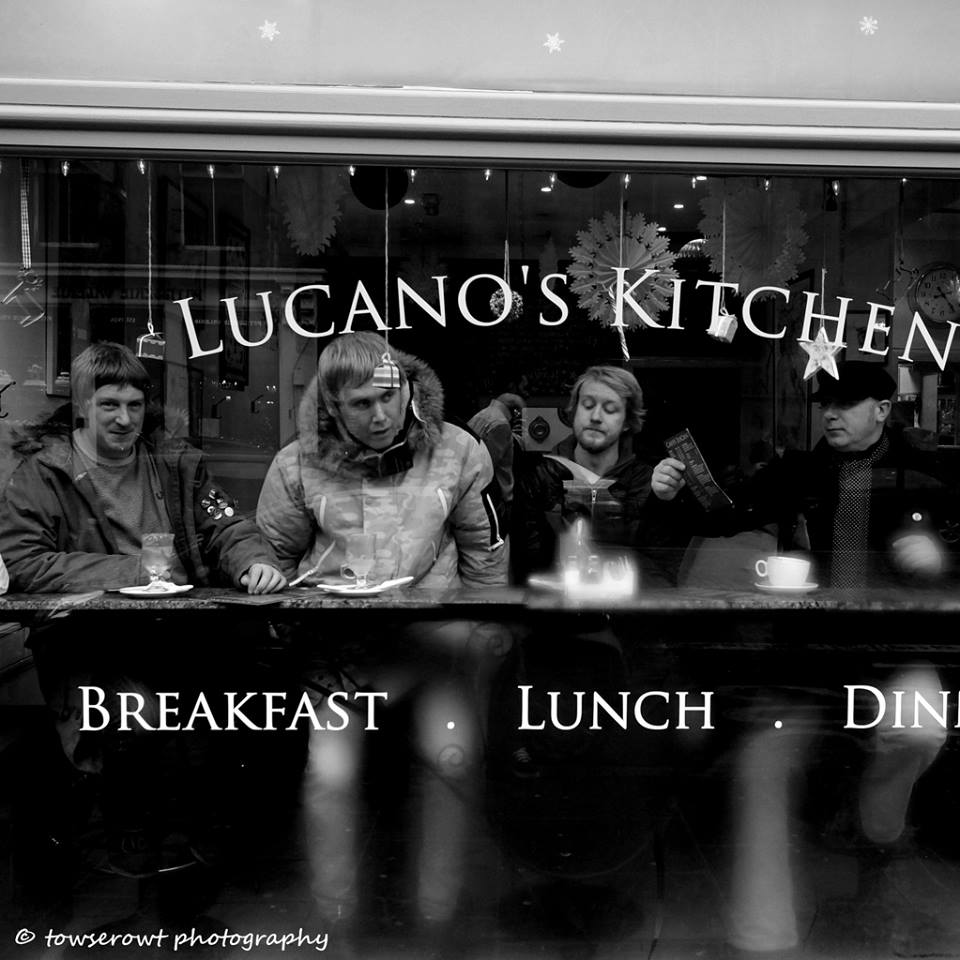 THE CHANGES
A while back we hosted The Changes in The Rio Cafe as part of our One Night In Rio event and recently they performed at our #liveisbetter 3 event. The difference being that this time it was the full band lineup. And we have to say we were mightily impressed. The guys have just released a demo version of their upcoming EP so we thought we'd give it a blast and let you know what we thought.
It's clear from the outset that The Changes take their Britpop sound seriously - although these are far from the final mixes the guitar tones, bass lines and vocals all point in the right direction for a cracking album.
But let's be clear here, this is hardly another band treading on the same sounds - there are some really nice creative sounds and songs ready to hit your ears. And that's before we mention the alternative/experimental/psychedelic vibes that are bubbling through each of the tracks.
Whilst this is only a demo version of the tracks we at Evo can't wait for the finished version . Check it out, get inspired and get in line with the rest of us for the final version.
The band, consisting of Martin Livingstone (lead vocals & guitar), Andrew Harrington (lead guitar & backing vocals), Stu Mckeen (bass & backing vocals) and John Mcaulay (drums) recorded the drums at both Shabby Road studio and Soundstation studio and then recorded and produced the rest at home in their home studio using Cubase 5.
The demo album was released on BandCamp on the 7th July 2014. You can have a listen for yourself by visiting http://thechanges1.bandcamp.com/ or from the player below.
The band can be caught live at the following dates:
9th July, Henry's Cellar Bar, Edinburgh
11th July, Ryries Bar, Edinburgh (acoustic)
12th July, Tower Music Rooms, Livingston
(tbc) August, The Cowshed, Edinburgh
5th September, The Crofters Bar, Fort William
Check out The Changes on their official Facebook page at https://www.facebook.com/thechangeslive
You can also keep up to date with their tunes on their SoundCloud page: https://soundcloud.com/the-changes-1
Share
Tweet