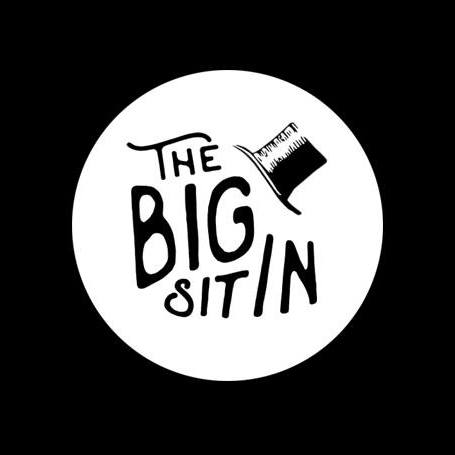 THE BIG SIT IN IS BACK
The Big Sit In Is BACK
It is a pleasure to announce to everyone that The Big Sit In is back, it's bigger, better, and our chosen spot is a little further west!
We are buzzing to tell you all that on 15th September 2018 we are partnering with our good friends and will be throwing it down all day in Glasgow's east end hotspot, Saint Luke's & The Winged Ox. As an area which has so much to offer across the board in music, we cannot wait to be part of it.
Expect everything you loved about last year plus more. Our line up is coming soon, as well as some surprise partnerships to make the day as weird and wonderful as possible. Spread the word, tickets to go on sale soon.
http://www.thebigsitinfestival.co.uk/
Share
Tweet