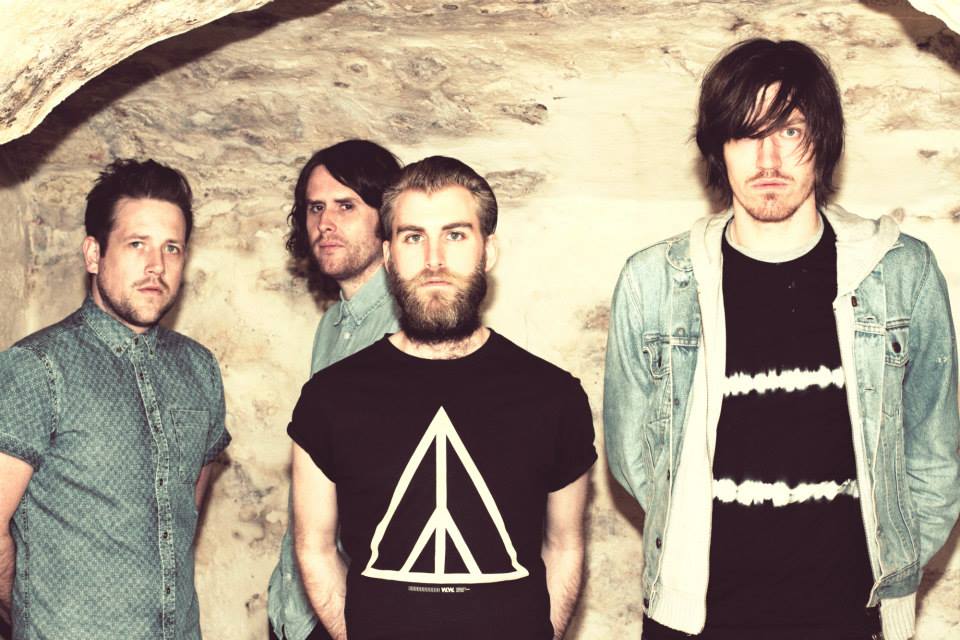 The 1004s
The 1004's are certainly hitting the headlines recently, and you may have just caught them onstage at the Hogmanay Show in Edinburgh, along with Pet Shop Boys, Chvrches and more...
With supports to The Cribs, Razorlight, The View, Kassidy, Ash, Idlewild, British Sea Power, Delays, The Twang and more, the band consisting of Steven Bolton (vocals, guitar), Danny Scrimshaw (vocals, guitar), Johnny Tracey (bass) and Paul Haddow (drums) have been making inroads into the UK music scene.
Their debut single 'SOS' was released 6th February 2012 and produced by Tony Doogan (Dirty Pretty Things, Super Furry Animals, Belle & Seb, The Paddingtons, Young Knives). Their second single 'Lights Out' was released 10th Dec 2012, again produced again by Tony Doogan.
Third single 'Throes' released 6th May 2013. Produced by Thomas McNiece (Kassidy, The Imagineers) at Rubbergum Studios, Glasgow.
You can find out more about the band from their Facebook page: http://www.facebook.com/the1004s
Share
Tweet