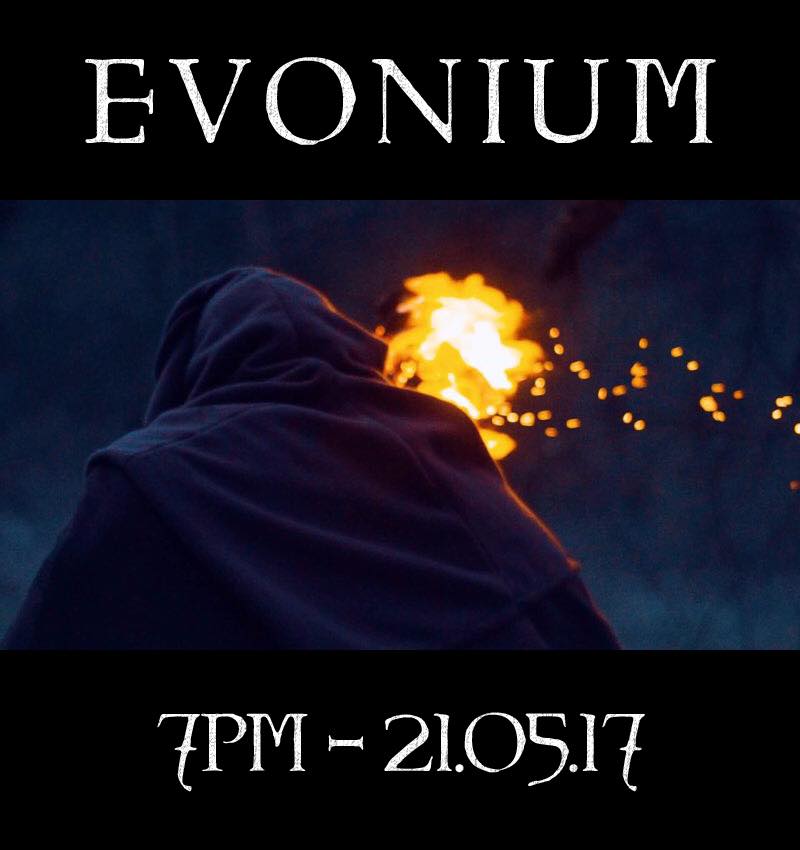 CULANN
Culann are back at long last with their new track, Evonium, and it's another cracker from the boys.
There's certainly something a bit darker, heavier with the feel of this track and we're loving it - not just because the first three letters of the song are some of our favourites...
It's been three years since the band released their last tracks and we have to say the wait has been worth it.
Check out the video below and follow the guys at their Facebook page: https://www.facebook.com/culannband
Share
Tweet