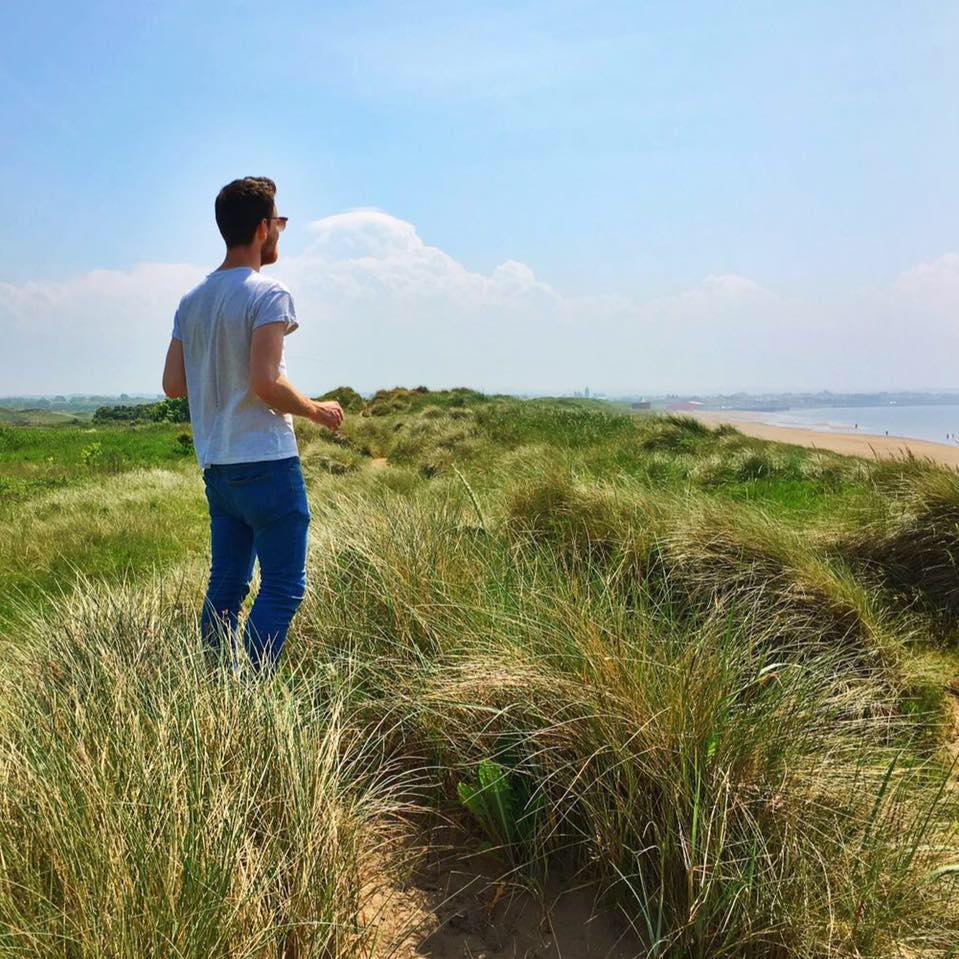 MAYOR STUBBS
Mayor Stubbs is the alternative-folk project from Lanarkshire born musician Matt Adam. He's also a good chum of ours at Evo, and we've been promoting his unique stylings since we first heard him.
Combining lightspeed lyrical poetry with intricate guitar virtuosity, Mayor Stubbs present a uniquely explosive approach to acoustic songwriting.
Since releasing his debut self titled EP to high acclaim in 2015 on Gargleblast Records, Mayor Stubbs has gone to play sold out shows at Glasgow's King Tut's Wah Wah Hut, had numerous festival appearances, played live on the STV Riverside Show, featured on Vic Galloways BBC Radio show, recieved a nomination for Solo Record of the Year at The Local Music Scene Awards 2015.
Mayor Stubbs will be taking part in THE BIG SIT IN on 28th May 2017. Edinburgh's newest micro-festival is here and will be a 14 hour live showcase held between Lebowskis Edinburgh and Henry's Cellar Bar. For more info, visit the Facebook page at https://www.facebook.com/THEBIGSITIN/
Share
Tweet