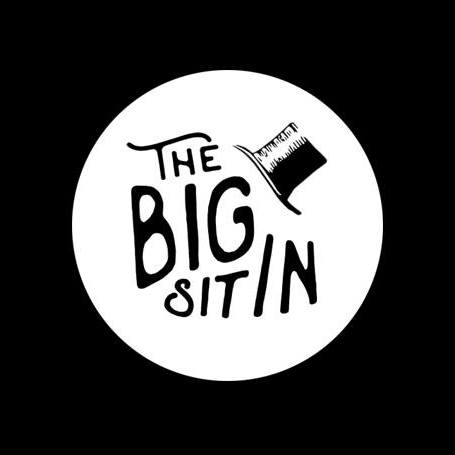 THE BIG SIT IN 2018
A unique day festival experience designed to fuel the imagination and celebrate the diversity of Scotland's music and arts innovators, this time in the heart of Glasgow's East end at Saint Luke's & The Winged Ox.
With a concept built around the key points of a house party, a colourful aesthetic like something from a dream, and of course the diverse line up - The Big Sit In's atmosphere and music entertains from start to finish
2018 marks the return of The Big Sit In, an event that aims to bring the audience something fresh and new. The Big Sit In is a celebration of music and arts through the promotion of creativity, equality and diversity, taking place at different venues each year, delivered within areas of deprivation, thus allowing the local community access to this celebration
This year we move from Edinburgh to Glasgow and we've expanded the lineup - and the venue!
Scottish electronic giants Dixon Avenue Basement Jams and The SAY Award 2018 nominee Martha Ffion both join the line up for Scotland's most diverse day festival experience and will perform alongside Admiral Fallow, Rebecca Vasmant, Wuh Oh, Stillhound, Al Kent, WSHOM - We Should Hang Out More, MALKA, Avocet, FOREIGNFOX, CS Buchan, Flew The Arrow, Erin Friel, Josephine Sillars + The Manic Pixie Dreams, The Twisted Melons, Mt. Doubt, Mothmatix and many, many more!
Tickets are on sale now from ResidentAdvisor: https://www.residentadvisor.net/events/1137165
The event is dog and child friendly, and we'll be bringing you an assortment of entertainment and food venues during the event, so grab your tickets now and we'll see you there!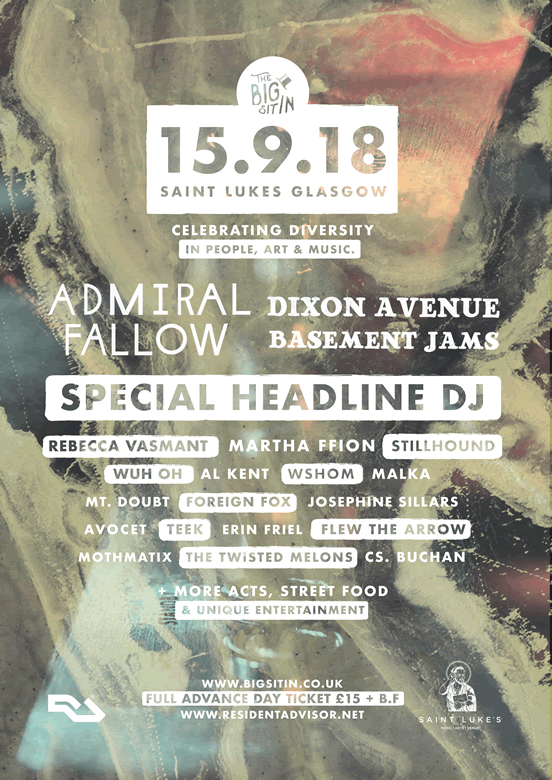 Share
Tweet