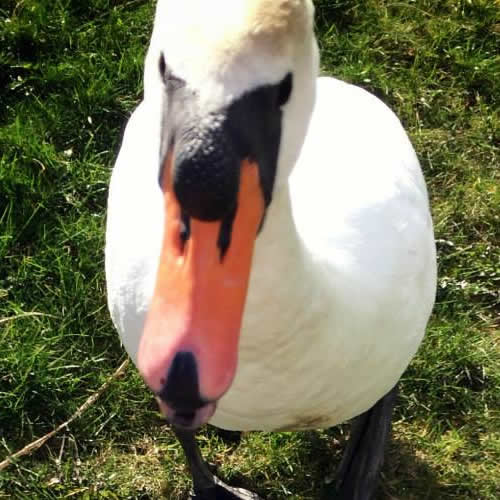 EVO ARE SPRINGING BACK
Our spring step into the gigging malarkey is well and truly back.
We have been busy working behind the scenes with management and PR for artists but after being asked by a group of like-minded music players and lovers we are proud to let you all know we will be getting heavily involved in an all day event taking place in May.
As usual, we EVO folks would not be involved with anything that was less than quirky so this will be an all-day event, split over three different stages. Also expect more than just music on the day. More details to follow.
For now, anyone interested in performing can just drop us mad hatters a message. We are looking for spoken word, musicians, bands, comedians, magicians or anyone who has something to bring. Feel free to share and tag and generally spread the word.
Share
Tweet