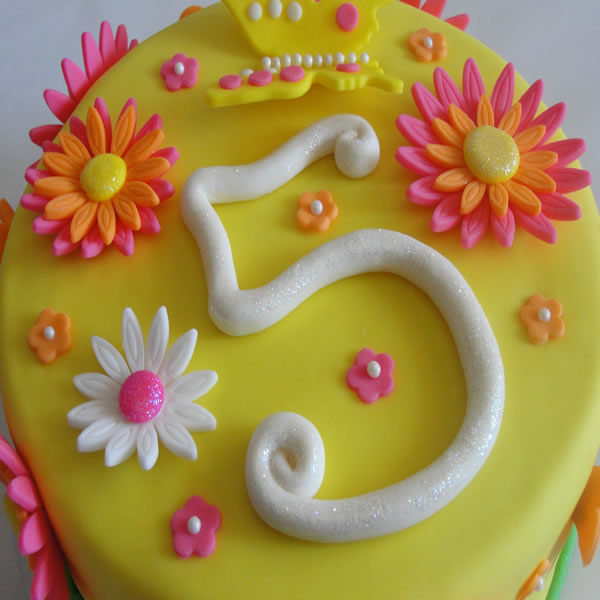 HAPPY BIRTHDAY TO US
It's almost 5 years to the day that Ali and a her good friend Laura had a conversation at work about their joint love of music.
After a few cigarettes and an hour lunch break Evo4 was born. This was inspired by a love of music and good company. Unfortunately due to Ali having to get a real job to support her recent Malibu addiction, Evo has been a bit quiet recently. But on the 17th of October Evo is back.
We are back with 10 of Scotlands finest musicians and people who we want to spend our time with and listening to.
We would love to see you all there.
‪#liveisbetter‬ after all
https://www.facebook.com/events/383664748490851/
Share
Tweet