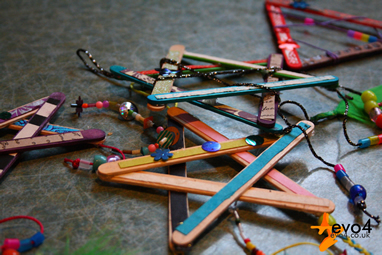 LIVEISBETTER
Well, we did it. Again.
Back with our #liveisbetter series of events couldn't have made us happier.
We just realised that we hadn't actually really plugged our event this month but the turnout was amazing. The lineup was amazing. The dreamcatchers were amazing.
It took us a year of pondering whether or not we'd go back to the live circuit after our regular #liveisbetter events held at Roxy 171 stopped in 2014.
But we decided that we'd get back on it again, and we asked some of our favourite musicians if they fancied it playing for us. And we're glad to say they all said yes.
So we ran our first - and probably only - event of 2015 in Glasgow's Rio Cafe with some amazingly talented musicians. Some who've we've worked with since they started, some who are just starting, and others who we're lucky to be in their company.
Rather than writing any more, why not head over to our gallery page where you can see what happened. And if you were there, relive the memories.
Live is better. You know it, we know it.
Tell everyone.
Share
Tweet